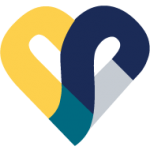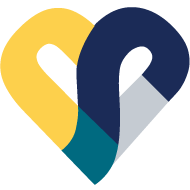 Counseling

Professional Training

Therapy

Social Justice

Mental Health

VCS
VCS Inc. provides accessible and affordable multilingual counseling services and family support programs.
VCS empowers people through compassionate, culturally sensitive counseling and clinical services that are accessible and affordable; fostering hope, and a healthier, more resilient community.
Services available in many languages. Call for more information.
845-634-5729
VCS is a 501(c)3 non-profit agency.
Apply to Become a VCS Volunteer Counselor
Thanks to the major sponsors of our 4th Annual PUENTES Gala to support VCS programs and services to the Spanish Community. These generous contributions directly support the counseling and advocacy services we provide to those in need, which are so vital to the well-being of our community.