Help Us Create an Outdoor Counseling Space for a Better Tomorrow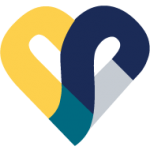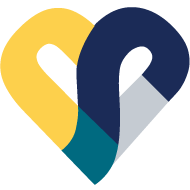 SAVING LIVES IN SO MANY WAYS
Counseling

Professional Training

Therapy

Social Justice

Mental Health

VCS
VCS Inc. provides accessible and affordable multilingual counseling services and family support programs.
VCS saves lives every day by providing counseling services and mental health treatment with an anti-racist, social justice mission. Working collaboratively with the community, VCS identifies and fills gaps in services with programs in behavioral healthcare, training, and advocacy for those most in need.
Services available in English, Spanish, Creole, French, Portuguese, and Arabic.
VCS is a 501(c)3 non-profit agency.
Apply to Become a VCS Volunteer Counselor
Thanks to the major sponsors of the 2021 Annual Golf Outing to Support VCS Child Abuse Prevention Programs. These generous contributions directly support the counseling and advocacy services we provide to families in need, which are so vital to the well-being of our community.